A company retreat can help everyone rekindle their creativity and teamwork. In outdoor activities, there will be fewer distractions and everyone is more likely to be in a good mood. It's a concentrated way to build team communications and relationships, and trips can be a great way to strengthen these bonds and increase engagement. IE Networks have a tradition of Annual team trips in which employees can engage and maintain synergy among them, this year, IE Networks Team went on a trip to the Southern Ethiopian region. The scenery was breathtaking and the team had a great time exploring everything the region had to offer. The trip started on July 21 and lasted for 4 days. The team was looking forward to exploring the Southern Ethiopian region and getting to know the people and their culture.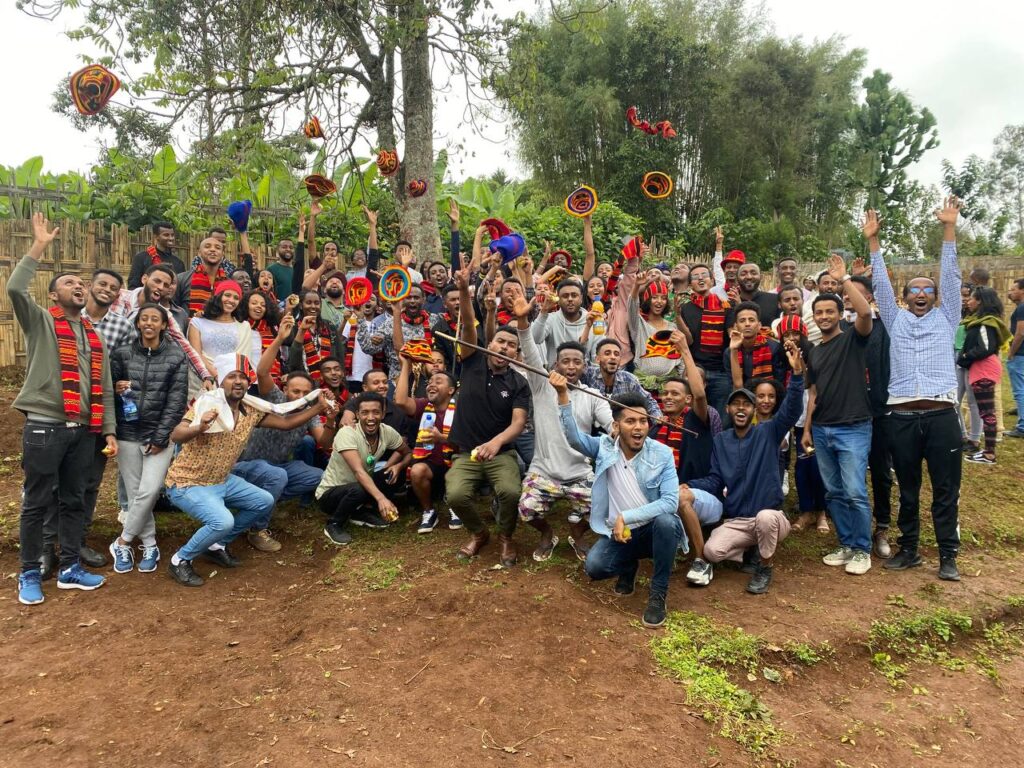 On the first day of the trip, we had the chance to see the ancient Melka Kuntire on our way to the South and learn about some of the prehistoric crafted and natural stones and fossils of extinct animals that are said to be 800 years old and used in their daily lives. And we stayed the night in the beautiful Wolayita Sodo as our first destination. On the second day, we headed to Dorze village, the people were very friendly and welcoming and we were able to see houses made of bamboo woods and taste the different cultural food we also enjoyed their cultural dance together with them. When our team arrived in Arbaminch, we were greeted with great enthusiasm by the locals. On the third site visited Konso, which is known for its fine woven materials, carved totems made of wood, decorated graves, and an impressive village, we also saw many interesting things. Finally, we had lunch and a short break in the capital city of the southern region Hawassa.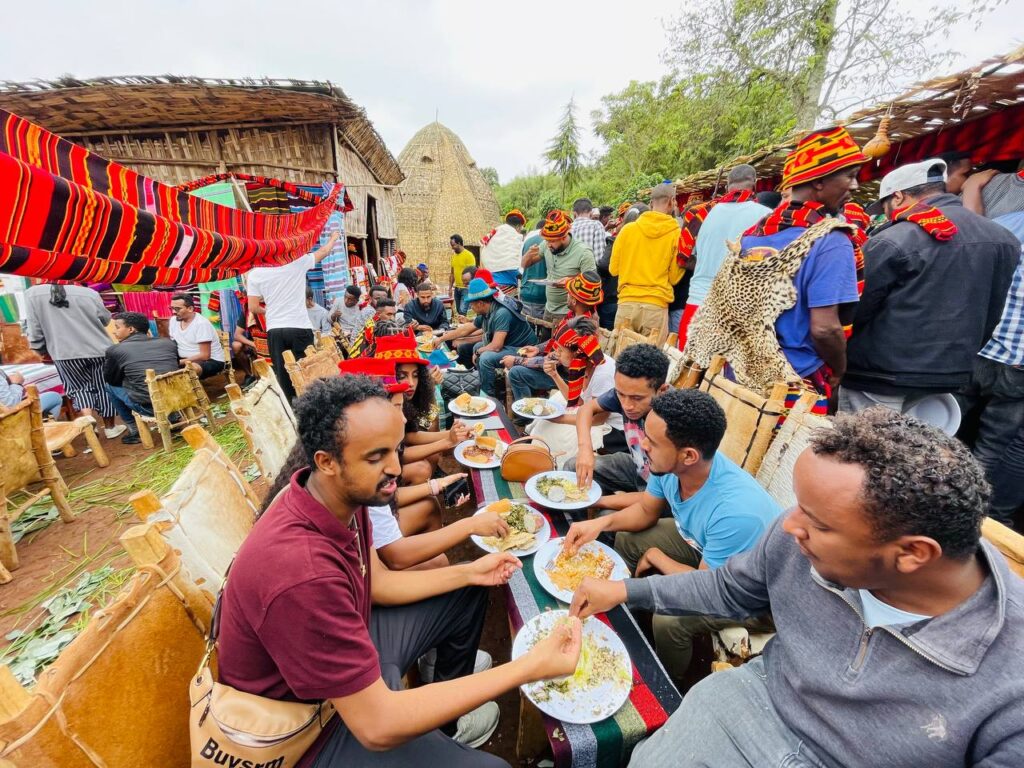 The trip was a joyous and educational experience for all the team. We saw the amazing Arbaminch, Wolayita Sodo, Dorze Village,Konso, and Hawassa. The team laughed, danced, and learned a lot about each other and themselves which created a strong bond and team build-up among the team. It was an unforgettable experience we will always remember and one that will help us accomplish great things together. The trip was definitely a success and we are already looking forward to next year's trip!