Nestled in the heart of Ethiopia, a remarkable tale of homegrown triumph has been unfurling since December 2008. Founded by the visionary Meried Bekele, IE Networks, a proudly Ethiopian-owned enterprise, embarks on a mission to Change the life of Africa via disciplined work culture and Systems thinking. This odyssey stands as a living testament to the potency of unwavering commitment and boundless innovation, culminating in a momentous milestone.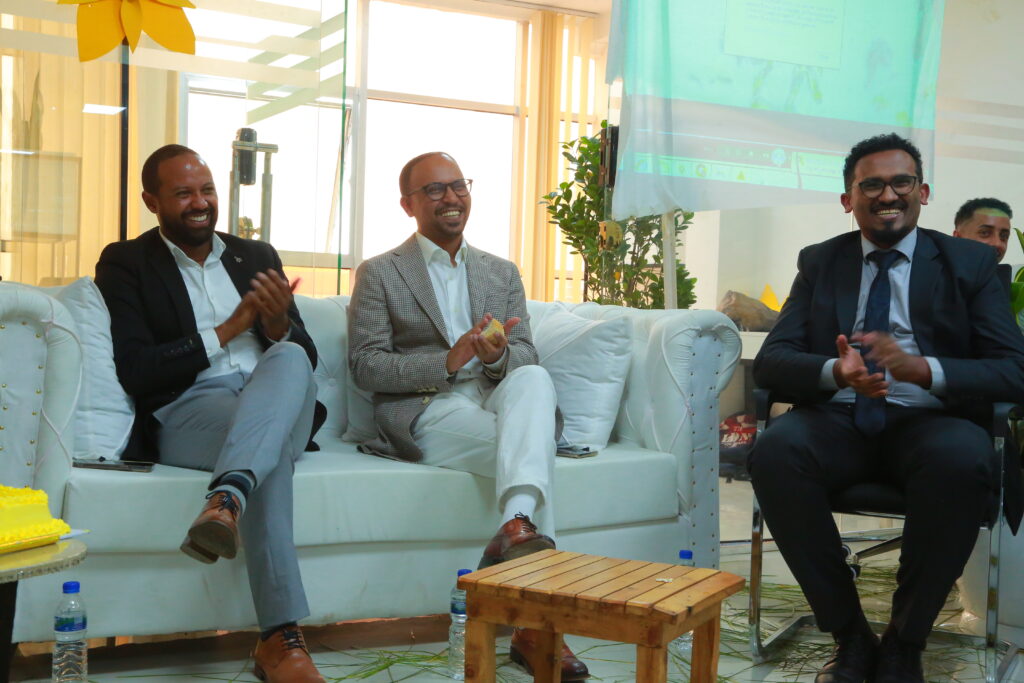 Today, we are elated to announce a significant stride for IE Networks – the inauguration of a new office space gracing the fourth floor of the illustrious Noah real estate Building, Golagol roundabout. This expansion signifies a pivotal juncture, magnifying our dedication to perpetual growth and unwavering excellence. It stands as a direct response to the burgeoning of our team, affording us the privilege of welcoming fresh talent into our fold. Specifically designed, this expansion carves out a dedicated haven for our distinguished business development team, comprising seasoned professionals poised to steer us towards a vista of thrilling new prospects.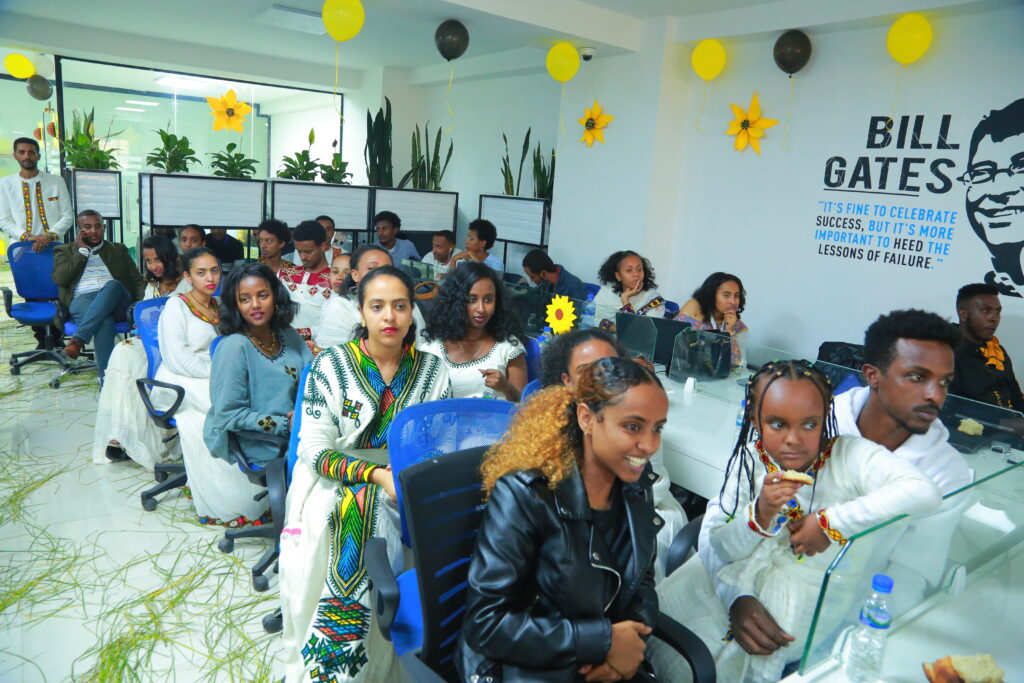 Even as we advance, it's imperative to underscore that our operational, administrative, strategic, and financial teams will continue their operations from our esteemed headquarters. This astute arrangement ensures the seamless perpetuation of our time-honored practices, keeping the very heartbeat of our operations resolutely steady.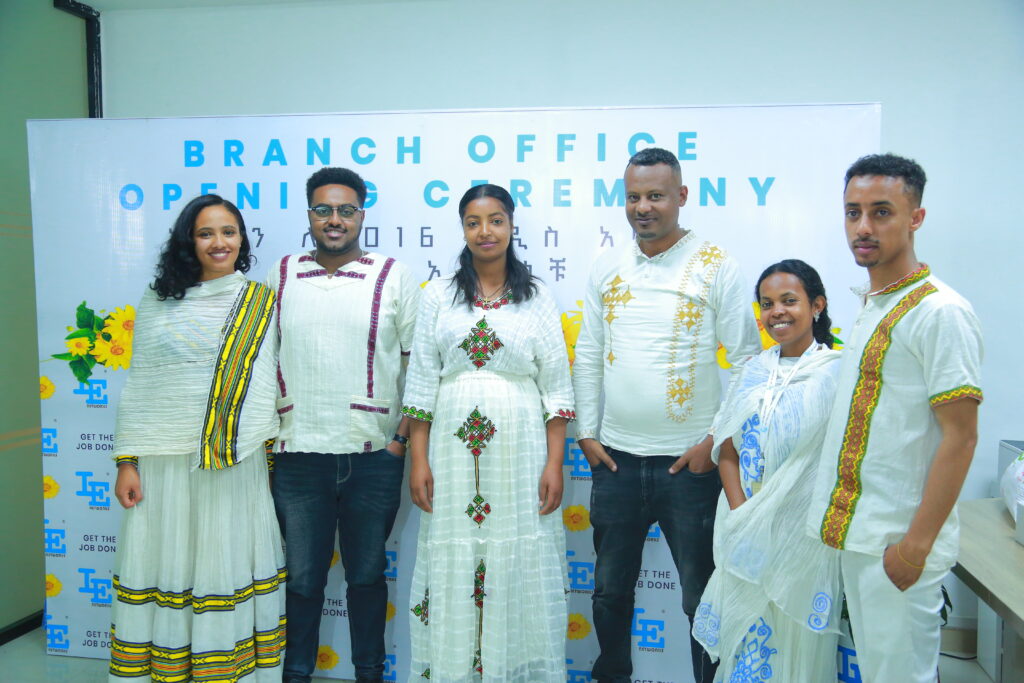 Our narrative thus far brims with achievements, boasting an impressive portfolio of over 130+ triumphant projects, a testament to our stature as a frontrunner in the IT sector Market. Bolstered by a cadre of over 160+ fervently dedicated experts, we've held fast to the loftiest standards, embracing ceaseless expansion. With this expansion, we stand poised to inscribe even more tales of triumph, sculpting a future laden with untapped potential.