In today's dynamic world of technology, the importance of data management and advanced systems cannot be overstated. At IE Network Solutions, we understand the need to modernize infrastructure to meet global standards. That's why we took on the challenge of revolutionizing the data center capabilities at the Ethiopian Statistics Service (ESS) branch in Adama.
Our project, titled "Design and Deploy Data Centre Facility Equipment at Adama," was aimed at addressing a critical issue faced by ESS. They lacked a data center for disaster recovery, which presented a significant vulnerability. ESS required a dependable and flexible solution to safeguard their important data and ensure uninterrupted operations. That's when they turned to IE Network Solutions for assistance.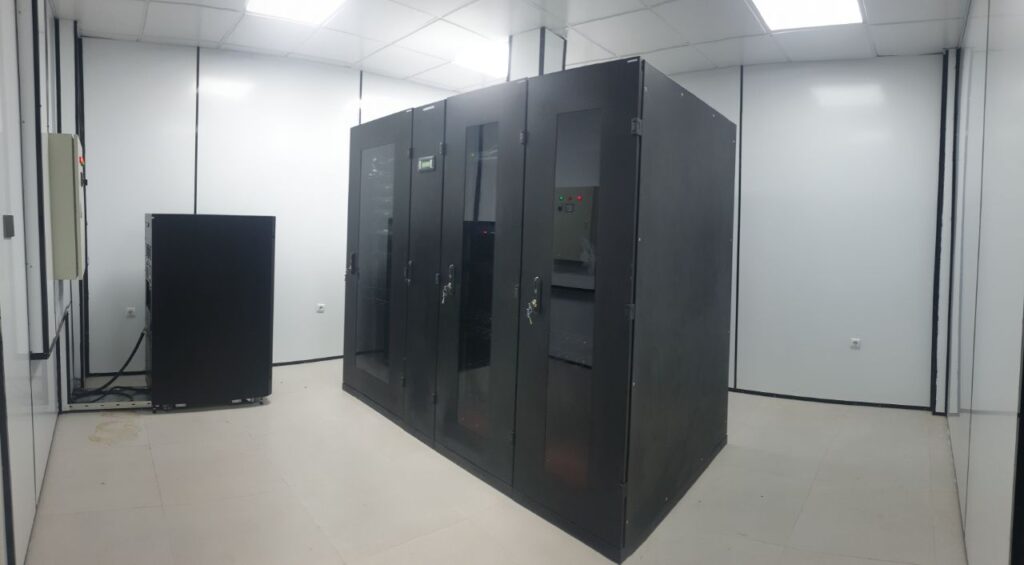 ESS's commitment to modernization and technological advancement was evident through this substantial investment. We began the actual implementation of the project on 27th June 2023, with a planned time frame of 30 working days. However, we successfully completed it in just 11 working days, demonstrating our dedication to efficiency and timely delivery.
To ensure the success of this project, IE Network Solutions deployed a team of 9 highly skilled professionals. We also formed valuable partnerships with industry leaders such as Dell, Fortiget, and Canovat. Cutting-edge equipment from reputable international suppliers in Dubai and Turkey was sourced, guaranteeing top-notch quality and reliability for the deployed data center facilities.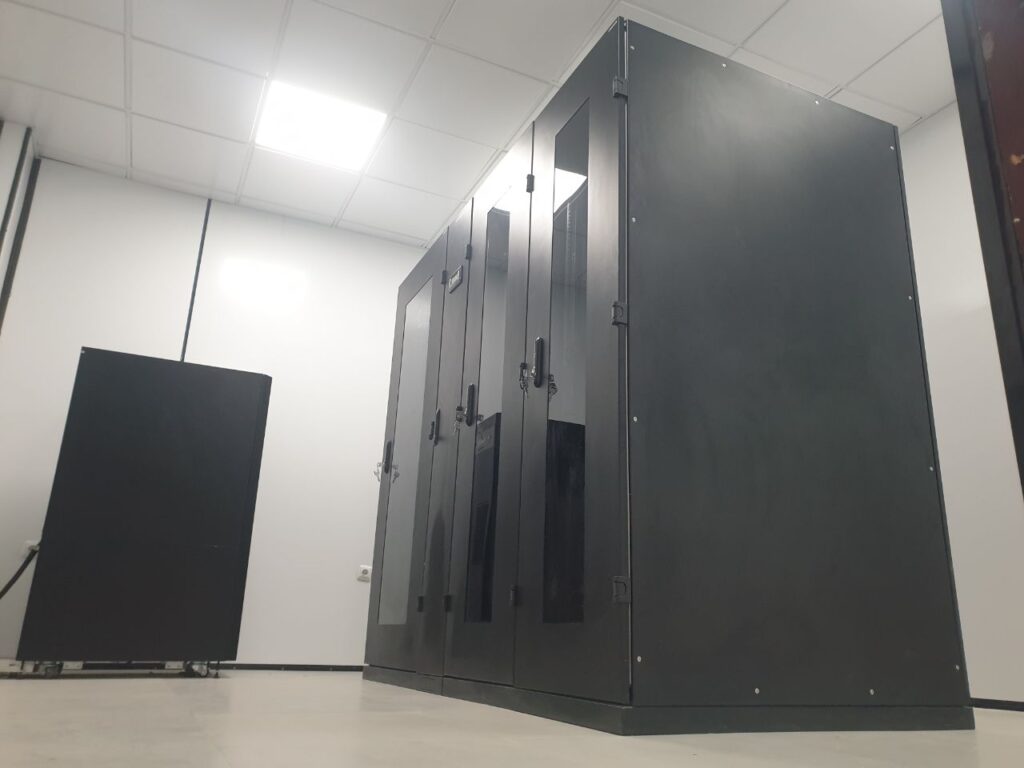 Like any large-scale endeavor, the deployment at ESS encountered challenges along the way. One notable hurdle was a corrupted switch OS during implementation. However, our proactive problem-solving and technical expertise swiftly resolved the issue, enabling seamless progress. ESS expressed their utmost satisfaction with our performance upon successful project completion. They praised our professionalism, dedication, and efficient execution, acknowledging the significant impact this project had on their data center capabilities.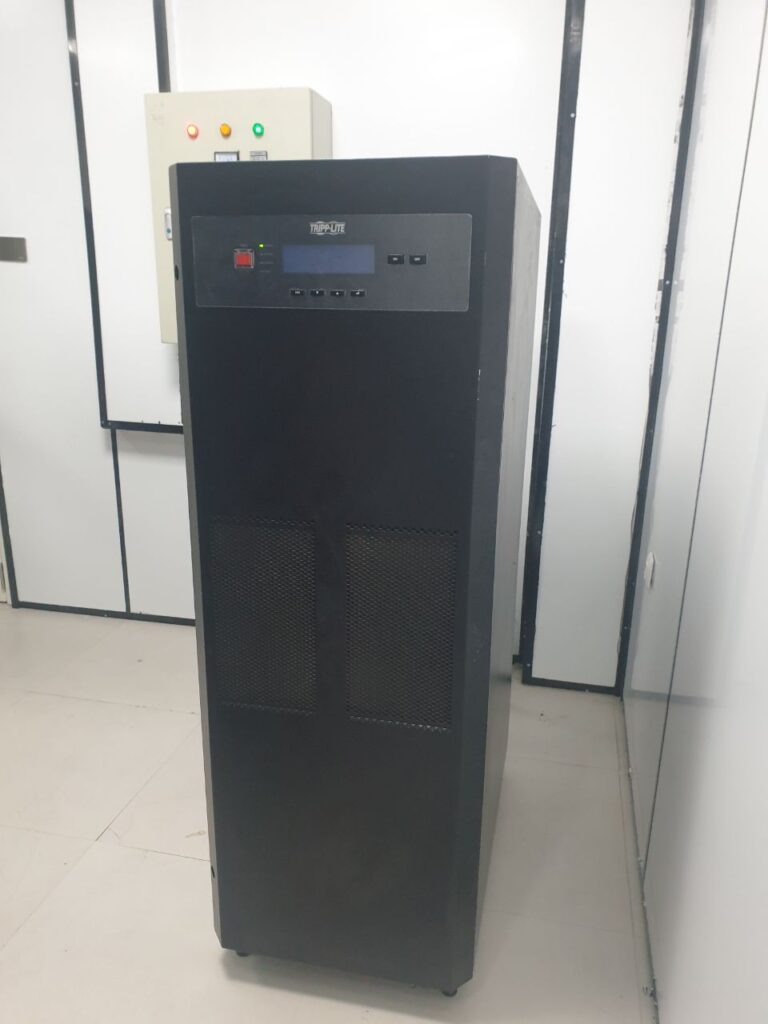 The "Design and Deploy Data Centre Facility Equipment at Adama" project exemplifies IE Network Solutions' expertise in the technology sector. By successfully implementing this critical project, ESS is now equipped to tackle the challenges of the digital era. Our collaboration with global partners, seamless execution, and positive client feedback reaffirm IE Network Solutions' position as a trusted leader in the technology industry.