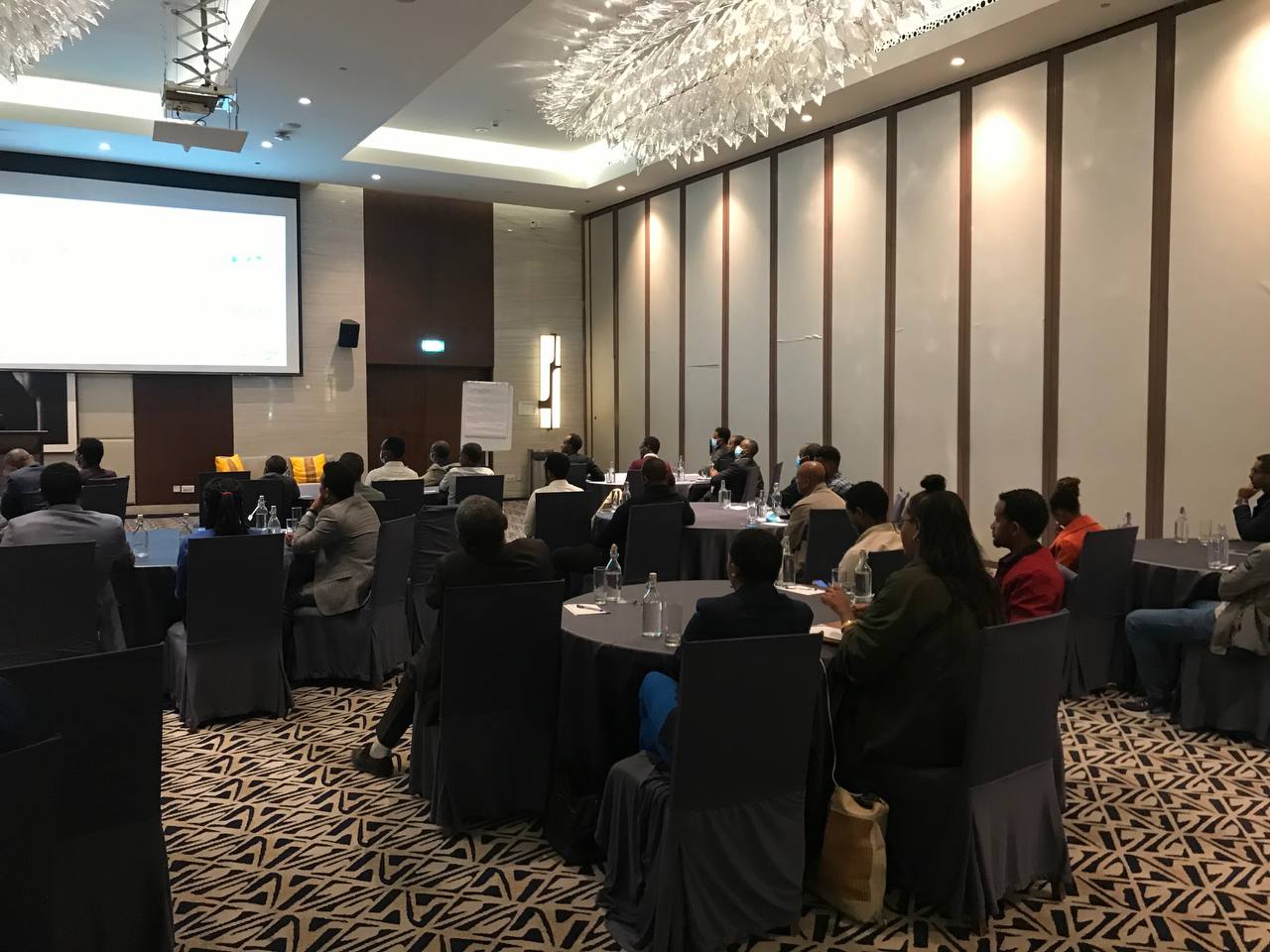 Co-marketing events are a great way to promote business and build relationships with potential customers. These events are also means of creating a mutually beneficial situation where partners can promote each other's products and services. This type of event can be a great way to generate new leads and customers.
Such kinds of events are a perfect opportunity for business professionals to come together and learn about the latest solutions to the most pressing problems faced by businesses today. Attendees will also have the opportunity to network with other business professionals and learn about the latest products and services available to help them overcome challenges faced by their businesses. This event is sure to provide attendees with the information and resources they need to take their businesses to the next level.
SAP and IE Networks conducted a co-marketing event together and it was a great experience. The event was designed to promote both companies' services and showcase solutions. Attendees were able to learn about both companies and their offerings, and they were also able to take part in interactive activities that promoted both brands. The event was a great way for both companies to reach a wider audience and promote their products and services in an interactive way.
The event was held on June 10th, 2022 at Hyatt Regency Hotel. There were more than 35 attendees from Government, Financial, Multinational, and higher education sectors. There were different presentations, demonstrations, and keynote speeches by SAP and IE Network teams. The event schedule was closed by lunch reception after open discussion among attendees.