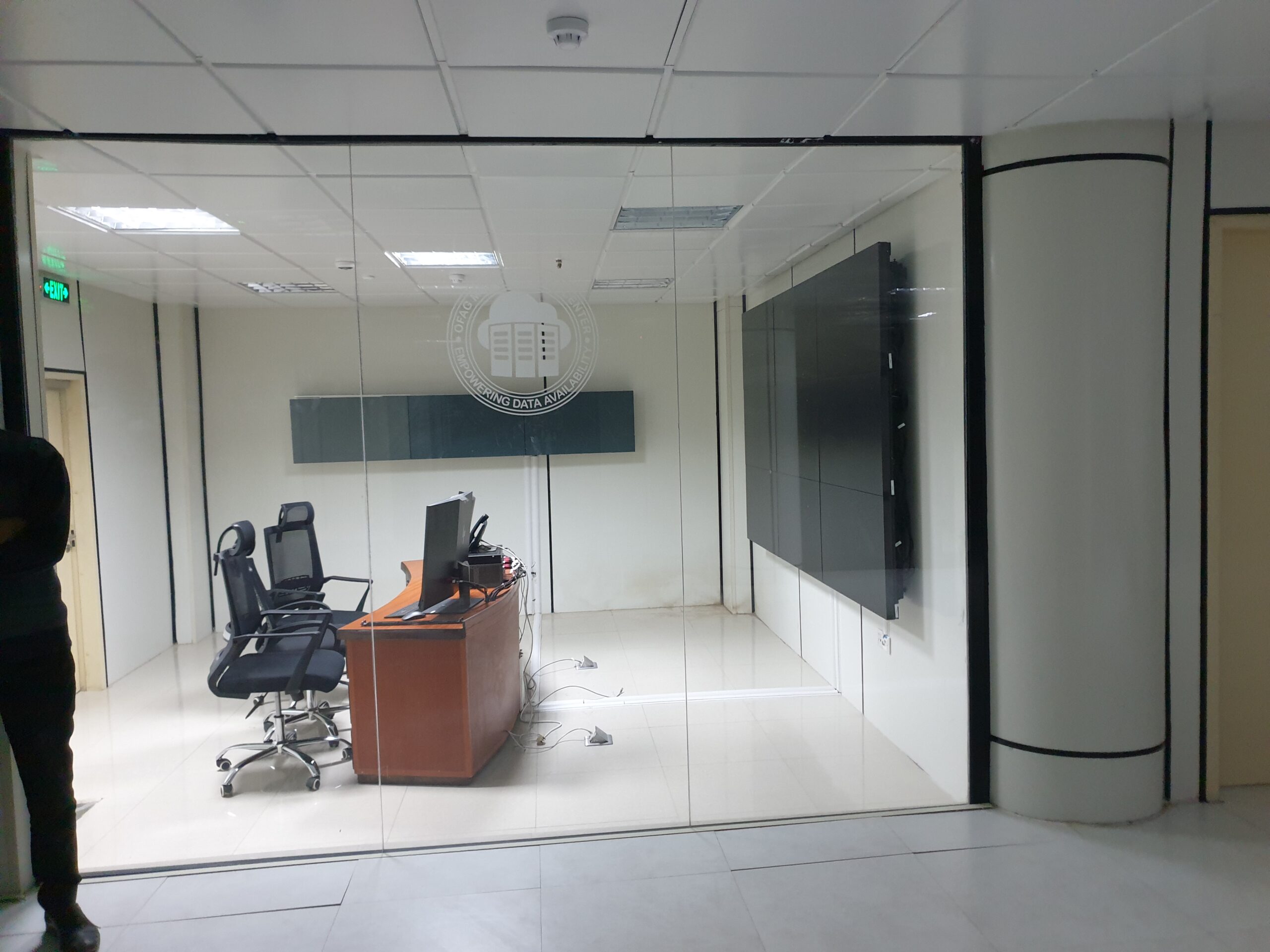 Successful completion of a project does not happen by accident. A Service provider takes full responsibility in ensuring to follow certain steps to successfully complete a project. From start to finish, projects must be organized and each step in the process must have a solid plan in place to ensure smooth project completion. When it comes to project execution and success, IE Network Solutions is undoubtedly what comes to mind. IE Network Solutions is a leading provider of technology services. We have a proven track record of successful project completion, and we are dedicated to ensuring that each and every project we undertake is a success. We understand that a successful project requires careful planning and execution, and we are committed to providing our clients with the resources and support they need to ensure the success of their projects. The Office of the Auditor-General project is one of the largest and most successful projects we have undertaken in recent years.
The Office of the Auditor-General is an Addis Ababa-based government regulation body, the office was established in 1944, primarily responsible for the overall financial audit to provide proper accountability that reflects the new democratic system of the various federal government agencies and organizations in Ethiopia.
In July 2017, IE Network Solutions signed an agreement with the Office of the Auditor-General for the supply, installation, and commissioning of a state-of-the-art data center operations project. The office had been facing many difficulties to execute its operation effectively and efficiently. This is when they decided to make a change. They decided to invest in IE Network Solutions services and were not disappointed but rather very proud.
The needs of the organization which efficiently addressed were:
Supply and Installation of electrical systems including generators and UPs
Supply and installation of Data Center Surveillance and access control systems
Supply and installation of Datacenter renovation work such as the raised floor, wall cladding, Glass partitions, etc…
Supply and installation of data center fire suppression systems and environmental monitoring system
Supply and installation of wired and wireless core networking and network security solutions
Supply and installation and configuration of Data Center infrastructure including Virtualized environment and Backup Solutions
Detailed technical knowledge transfer and long term support
This massive Data Center project ran for one year and nine months from July 2017 to May 2019. The highly qualified project team did an excellent job of planning, executing, and completing the project on time and within budget. IE Networks has collaborated with one of the worldwide leading network equipment supplier Cisco, for core and access switches to ensure long-lasting and high-quality material installation. All success criteria were met and the project was able to achieve its objectives. The project improved the efficiency and quality of services provided by the office. Technical teams were given adequate training and assistance to use the new system to its full potential. The new system improved flexibility, performance, security, and overall network management. The project brought a significant difference in the organization's overall performance. Our clients can attest to the quality of the work that was done and how the new system has helped with their daily business operations.